Are you thinking of selling your home? If so, you're probably looking for ways to increase its value and sell as quickly as possible. Home staging is a great way to do both. By making some simple changes to your décor and furnishings, you can make your home more appealing to potential buyers. The good news is that home staging doesn't have to be expensive. In fact, it can save you money in the long run by helping you avoid costly renovations. So if you're looking for a smart financial investment, home staging is definitely worth considering.


In this blog post, the team at The Lynch Group real estate has outlined everything you need to know about home staging, from why it's important to how to do it. We will also discuss choosing the right furniture and décor, preparing your home for showings, and creating an inviting atmosphere that will appeal to buyers. Whether you're just starting the selling process or looking for ways to increase your home's value, be sure to read on. By following our tips, you will be well on your way to selling your home in no time.
Deep clean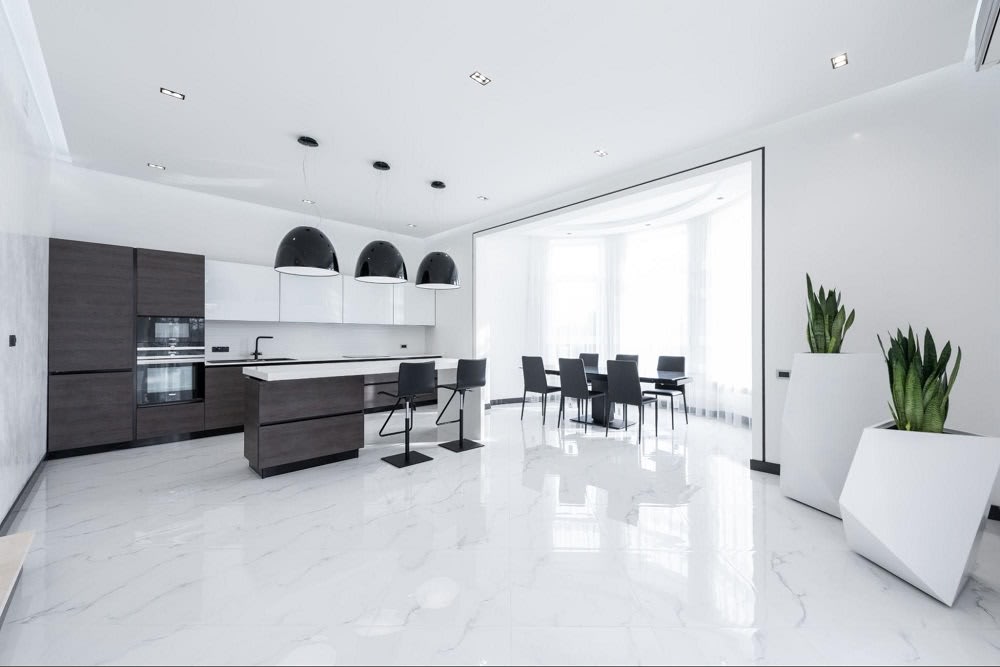 The process of deep cleaning your home is an essential step in preparing your house for sale. By taking the time to declutter, dust, and wash every surface, you will create a fresh and inviting space that potential buyers will be eager to call home. In addition, deep cleaning can help to highlight features that may have been previously hidden by clutter. As a result, potential buyers will be able to see your home's true potential and be willing to pay top dollar for the privilege of owning it.
While it may take some time and effort, deep cleaning your home is a critical part of staging it for sale. Taking this important step can maximize your chances of a quick and profitable sale. And if you're not up to the taste of deep cleaning your home yourself, you can always hire a professional cleaning company in the area.
Declutter and depersonalize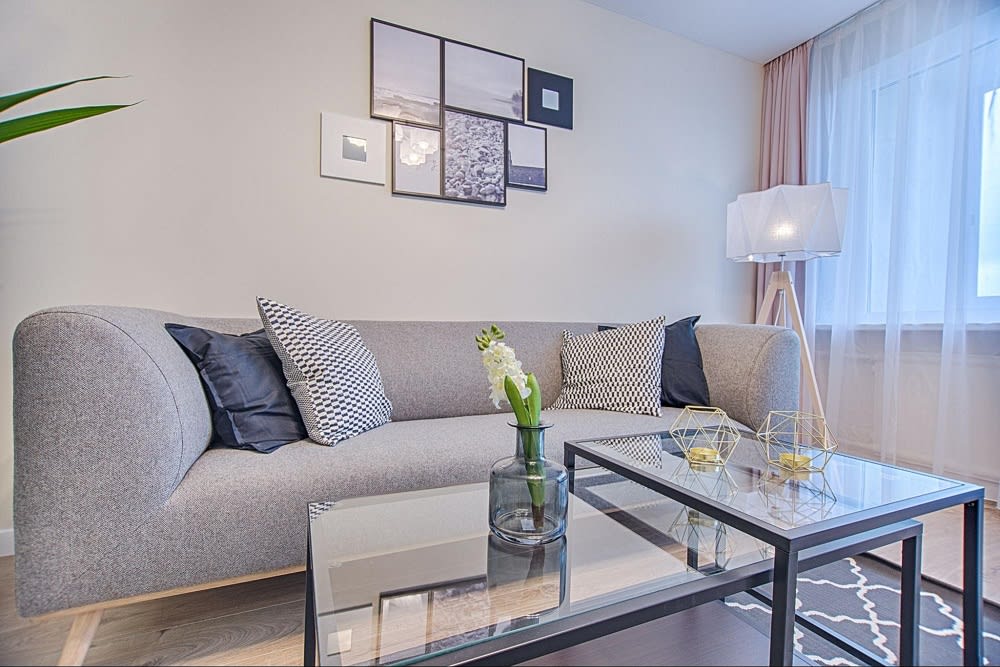 A few simple changes can significantly affect how your home looks to potential buyers. One of the most important things you can do is to declutter and personalize your space. Buyers want to visualize themselves living in your home, which is challenging to do when there are too many personal items on display. Pack up family photos, knick-knacks, and other personal items and put them into storage.
You should also take a close look at your furnishings and decor. Is your furniture arrangement welcoming and inviting? Do your cushions and throws look cozy and inviting? If not, consider rearranging your furniture or adding some new home accessories. These small changes can significantly affect how quickly your home sells.
Optimize furniture placement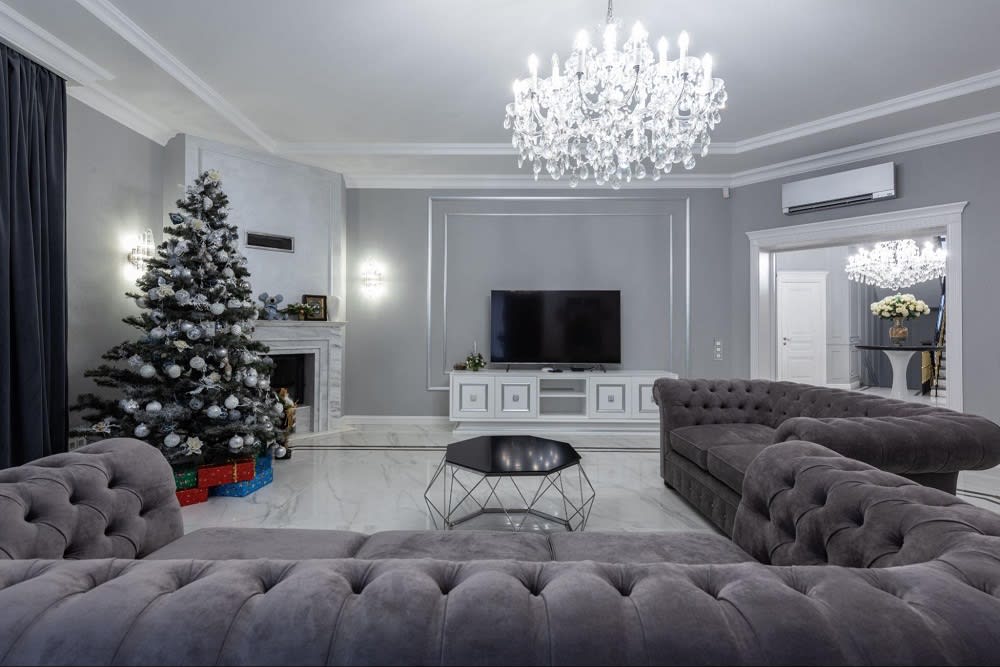 Optimizing furniture placement can create a sense of flow and make your home look larger and more spacious. The key is to use furniture to highlight your home's best features while downplaying any imperfections. For example, if you have a large living room, consider placing a sofa and chairs in an L-shape configuration. This will create an intimate conversation area while still making full use of the space. If you need more time to strategize about interior design, consider hiring a professional home staging company.
Use mirrors to add light and spaciousness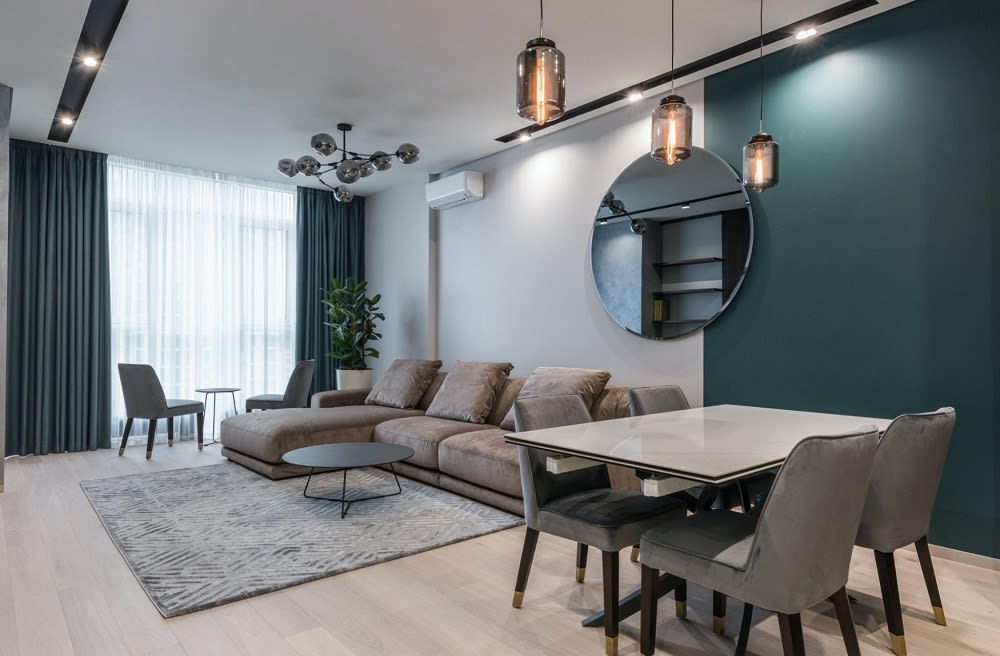 One of the simplest and most effective ways to increase the value of your home is to invest in a few mirrors. Mirrors reflect light and make a space appear larger, giving the illusion of more space. They can also help to brighten up a room, making it feel more welcoming. When used correctly, mirrors can be a powerful tool in the quest to sell your home quickly and for top dollar.
Light your home effectively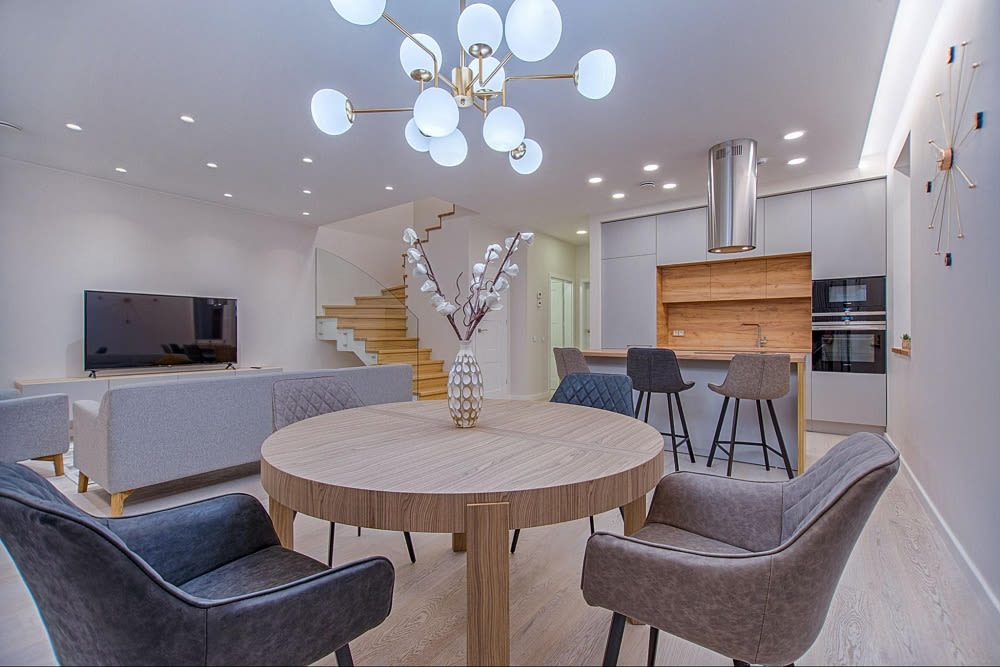 Good lighting can make a space feel more inviting and open and highlight features that you want potential buyers to notice. When staging your home for sale, consider using light fixtures that add a touch of luxury. For example, Chandeliers can help give a room an elegant feeling. Strategically placed lamps can also be used to create a warm and inviting ambiance. And don't forget about outdoor lighting! Well-lit walkways and accent lighting can add curb appeal and make potential buyers feel welcome from the moment they arrive.
Boost your curb appeal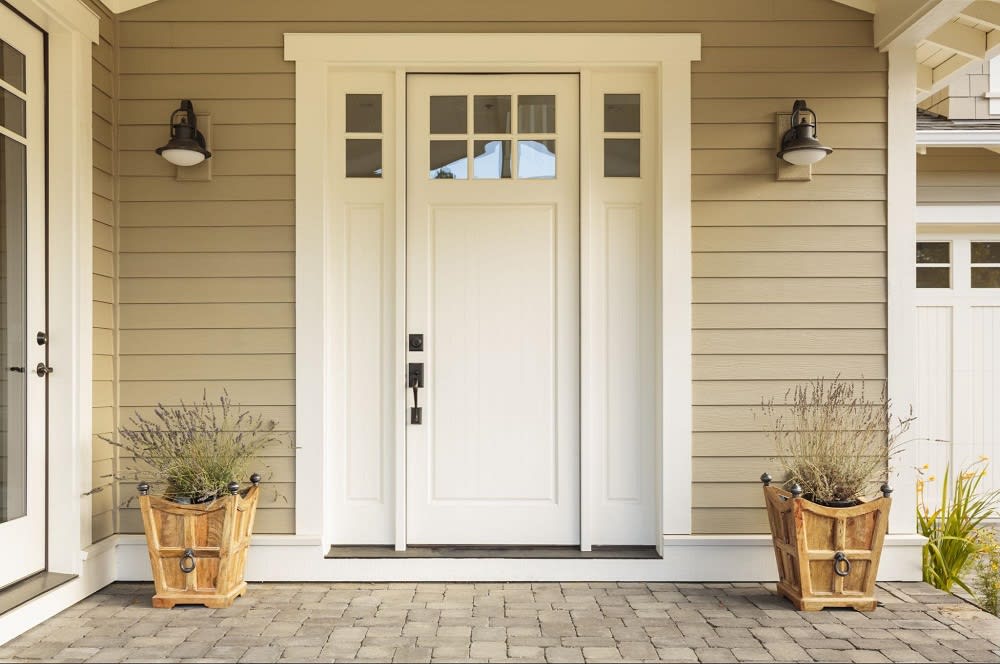 When you're selling your home, first impressions are everything. Curb appeal is the key to drawing in potential buyers and getting them excited about your property. There are a few simple ways to boost your curb appeal and make your home more attractive to buyers. First, ensure your lawn is well-manicured and your garden is blooming. Trim back any overgrown bushes and add colorful flowers to brighten your yard.
Next, take a look at your front door. Is it in good condition? Does it make a strong first impression? If not, consider investing in a new door or giving it a fresh coat of paint. Finally, declutter your porch or entryway and add some welcoming touches like a pretty doormat or a potted plant. By taking these steps, you can be sure that your home will make a great first impression on potential buyers.


If you're looking to sell your
San Clemente luxury home
, staging can be a great way to help you get top dollar. At The Lynch Group real estate, we specialize in luxury real estate and know a thing or two about how to stage a home for success. Our team of experts can help you transform your home into an idyllic oasis that will appeal to buyers and help you close the deal fast. If you're ready to learn more about how staging can help you sell your home,
contact The Lynch Group
today. We'll be happy to answer any of your questions and start making your home-selling dreams a reality. With our expertise and guidance, you won't regret working with the best in the business!